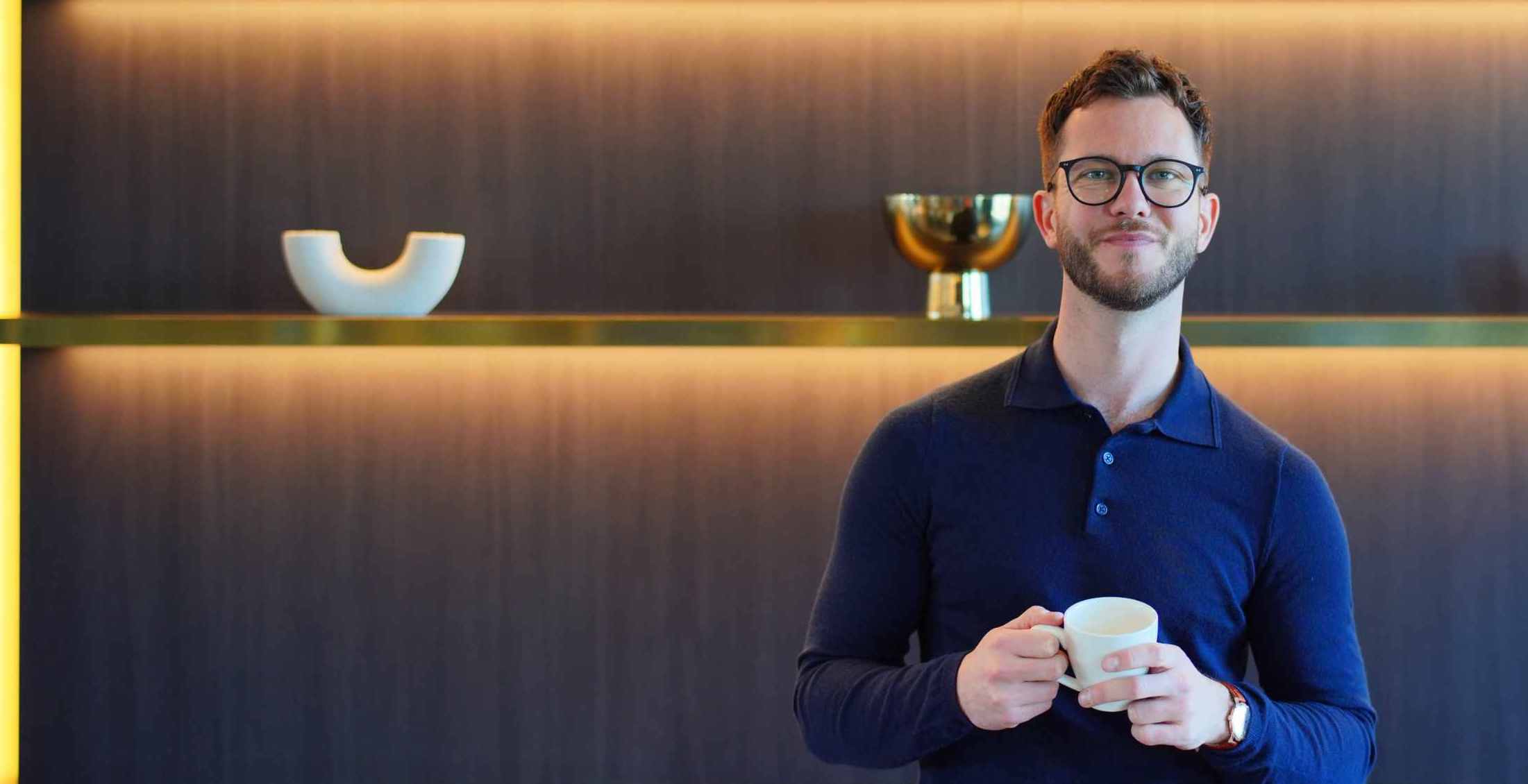 I excel at solving complex problems, with a natural curiosity to seek a range of inputs, and the confidence to challenge assumptions to get to the root of problems.
---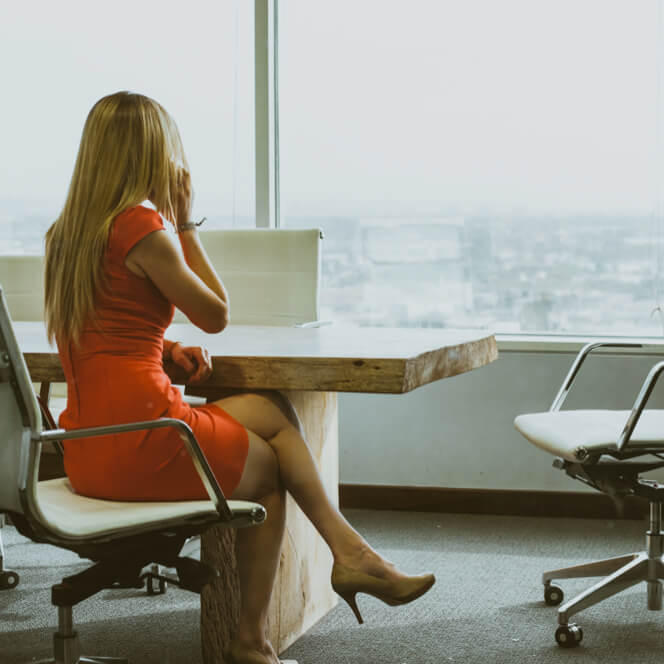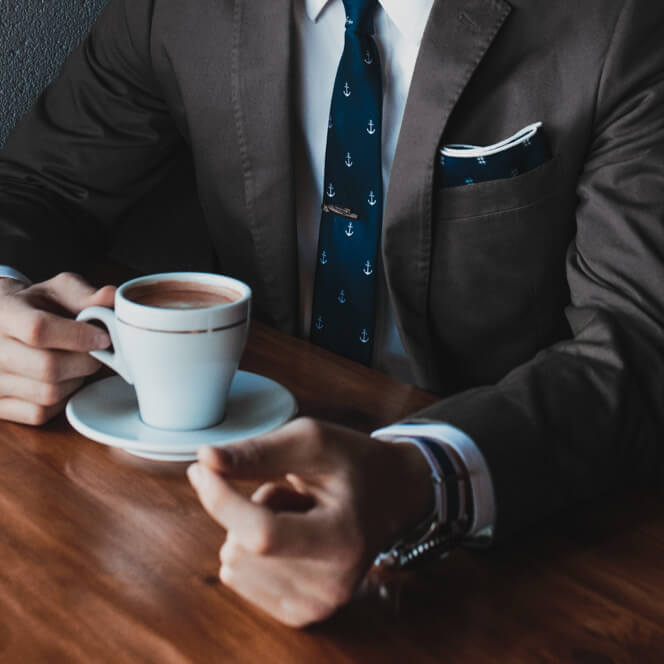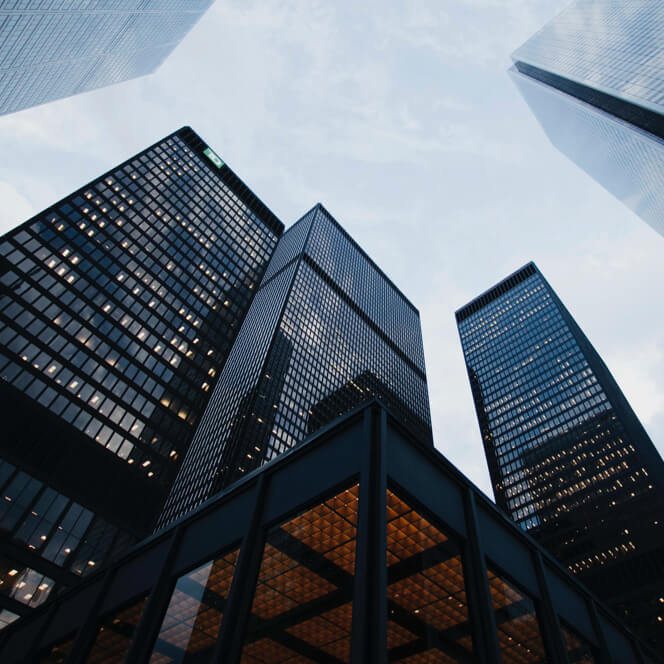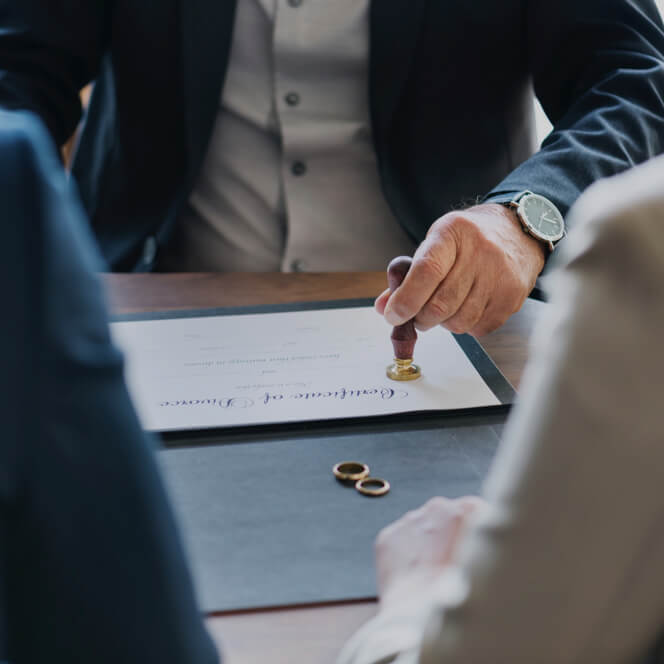 SEO
Programmatic SEO and Automation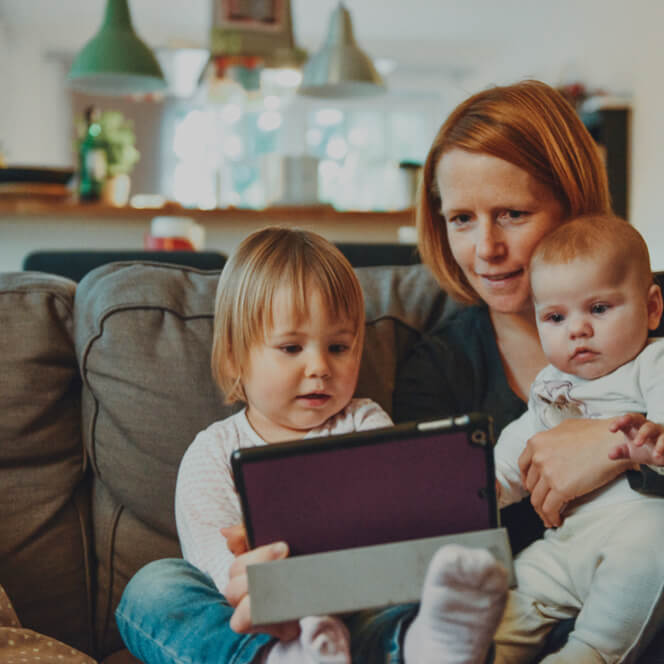 Data & Analytics
Google Analytics, Tag Manager & Data Studio
SEO
Content & Outreach Strategy
---
I have extensive experience spanning a number of industries, including technology, transport, logistics, e-commerce, hospitality, home and leisure, consumer packaged goods, and more. Having worked with organisations of many sizes, I can adapt my approach to suit the specific requirements of my clients.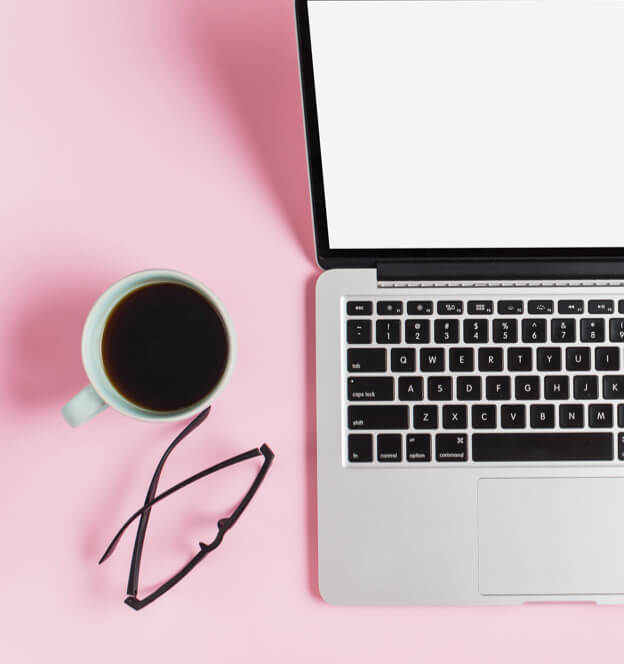 Fast Growing Startups
With experience at Canva & Uber Car Share, I can implement strategies that deliver growth throughout the startup journey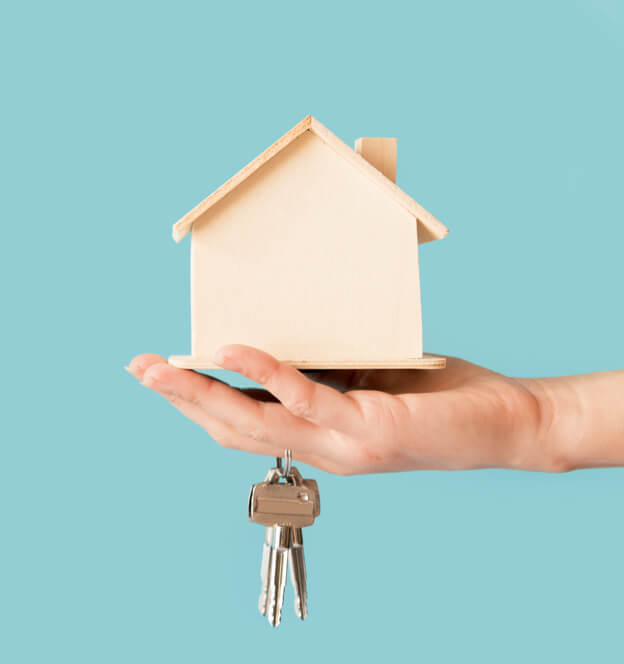 Corporates
Having worked with organisations like Johnson & Johnson and Royal Mail, I can help navigate the challenges faced in these environments
Small Medium Enterprises
From national e-commerce retailers to regional garden maintenance companies, I've supported many SMEs to grow their businesses
Freelancers & Sole Traders
I've worked with everyone from plumbers to piano teachers and can help take care of everything related to digital marketing
Companies I've worked for